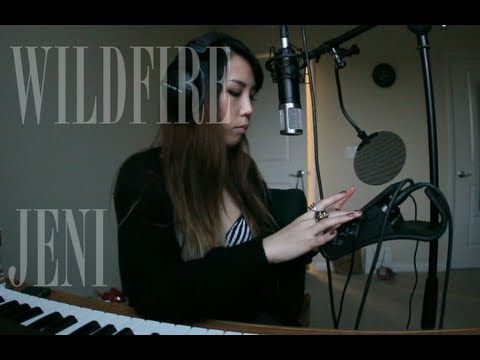 1 tag
2 tags
4 tags
3 tags
3 tags
A liberal in many minds
Positive discussion & debate between fresh hearts and experienced minds ~ qanda ep41. I may be biased as an undecided voter and studying economics, but this is the duck's nuts of #qanda ep's. As enthralling as it may be, it highlights the disappointing situation whereby these two and their optimistic conviction's were viewed as a liability to their respective parties. An...
2 tags
2 tags
"I still catch myself feeling blue about things that don't matter anymore."
– Kurt Vonnegut   (via bbbornruffian)
WHEN I SEE PEOPLE ROLLERBLADING ON BEACH ROAD.
wheninmelb:
Getting around: 'A cycling renaissance is taking... →
plantedcity: From The Economist: MORE and more Americans are taking to the road on two wheels. Between 1977 and 2009 the total number of annual bike trips more than tripled, while the bike's share of all trips rose from 0.6% to 1%. Commuting cyclists have also increased in number, with twice as many biking to work in 2009 as in 2000. … The growth comes thanks to cycle-friendly policymaking...
3 tags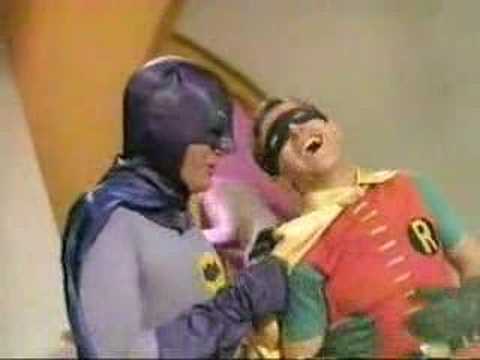 2 tags
3 tags
3 tags
1 tag
Watch
I'm definitely no authority on music, but this legend from Japan has me hooked at the moment!
3 tags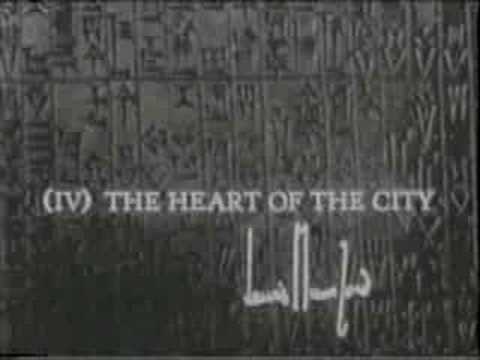 2 tags
2 tags
1 tag
2 tags
1 tag
SICK
3 tags
2 tags
Watch
mikorevereza: moonlight by s u r f i n g © miko
Watch
citybreaths: Streetfilms did a video on the Dutch bicycle infrastructure and bicycle culture. Apparently, we have invested so well in our bicycle systems that US planning officials come to the Netherlands to learn how they can convert their cities into bicycle cities.
A great collection of Urban Films →
3 tags
Watch
China's Ghost Cities - SBS Dateline Build it and they will come? "It's not the quantity of GDP that matters, it's the quality".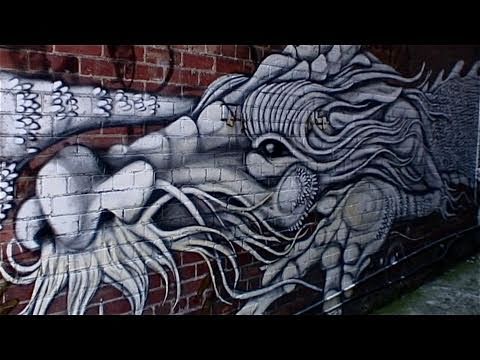 3 tags
2 tags